Inspring Women To Be BeYoutiful
We uplift, inspire and empower marginalized women in the GTA by offering them a much needed day of pampering.
Join our team to make a difference in the lives of women in the community, by assisting us with things like, logistics, fundraising, social media marketing.
​
​
​
We are always looking for people to donate their services at our annual event.
Makeup Artists, Hairstylists, Spa Services, Catering, Photographer, Videographer.
Help us inspire and uplift the women at our annual event.
"I have struggled with feeling forgotten, unworthy or even ugly. That's when you dear Gina stepped in. I was reminded that I matter. The day was a wonderful day to be a part of. You and your team delivered an essential dose of love, encouragement and expression of God's true feelings towards me…I matter and I am beautiful."
"It goes beyond the clothes, and gift cards. It just shows that we count. Thank you. Thank you that you see me"
"Together with The BeYoutiful Project we will impact lives. These women are going through a change inside but with and event like this, it can change them inside and out.
VALERIE ALPHONSO, Community Outreach Canada
Anonymous Guest from 2017
Anonymous Guest from 2014
The BeYoutiful Project is a community outreach initiative created to recognize and assist women who are disadvantaged by social or economic circumstances.
Our yearly events host women identified through referrals from various non-profit community groups and shelters in the Greater Toronto Area.
The women selected will receive formal invitations to attend the event and be treated to a once in a lifetime experience. Guests, with the help of stylists, will have the opportunity to select outfits from complimentary clothing, shoes and accessories, be pampered with mini makeovers and indulge in sweet treats during the afternoon tea. The guests will also have the opportunity to hear from inspiring women who have persevered despite their circumstances.
Our hope is the day will not only be a much needed day of pampering but will give these women a chance to feel inspired, uplifted, hopeful and most of all BeYoutiful!
​
"Do not withhold good from those to whom it is due, when it is in your power to act"
Proverbs 3:27
Gina Pomone is the Founder and Event Organizer of
The BeYoutiful Project. She is an actor and currently works in the broadcast television industry.
She is the winner of the 2015 Citizenship Award. An award given to Corus employees who dedicate their personal time and resources to charitable initiatives and non profit organizations. And in 2017 she was named one of the "10 Most Inspiring Women in Toronto" by Soulful Image Magazine.
How did the name "The BeYoutiful Project" come to be ?
Check out her Blog.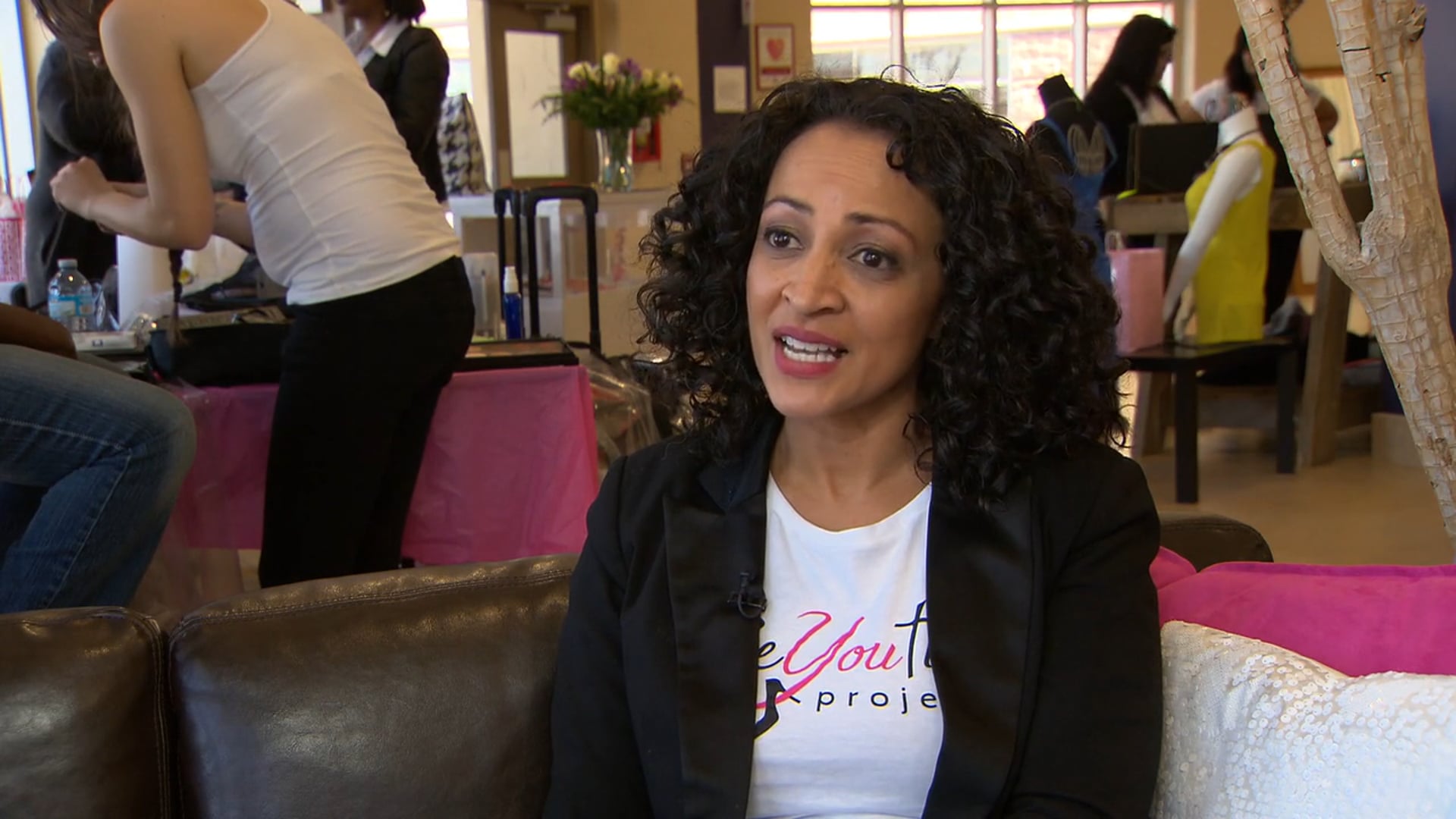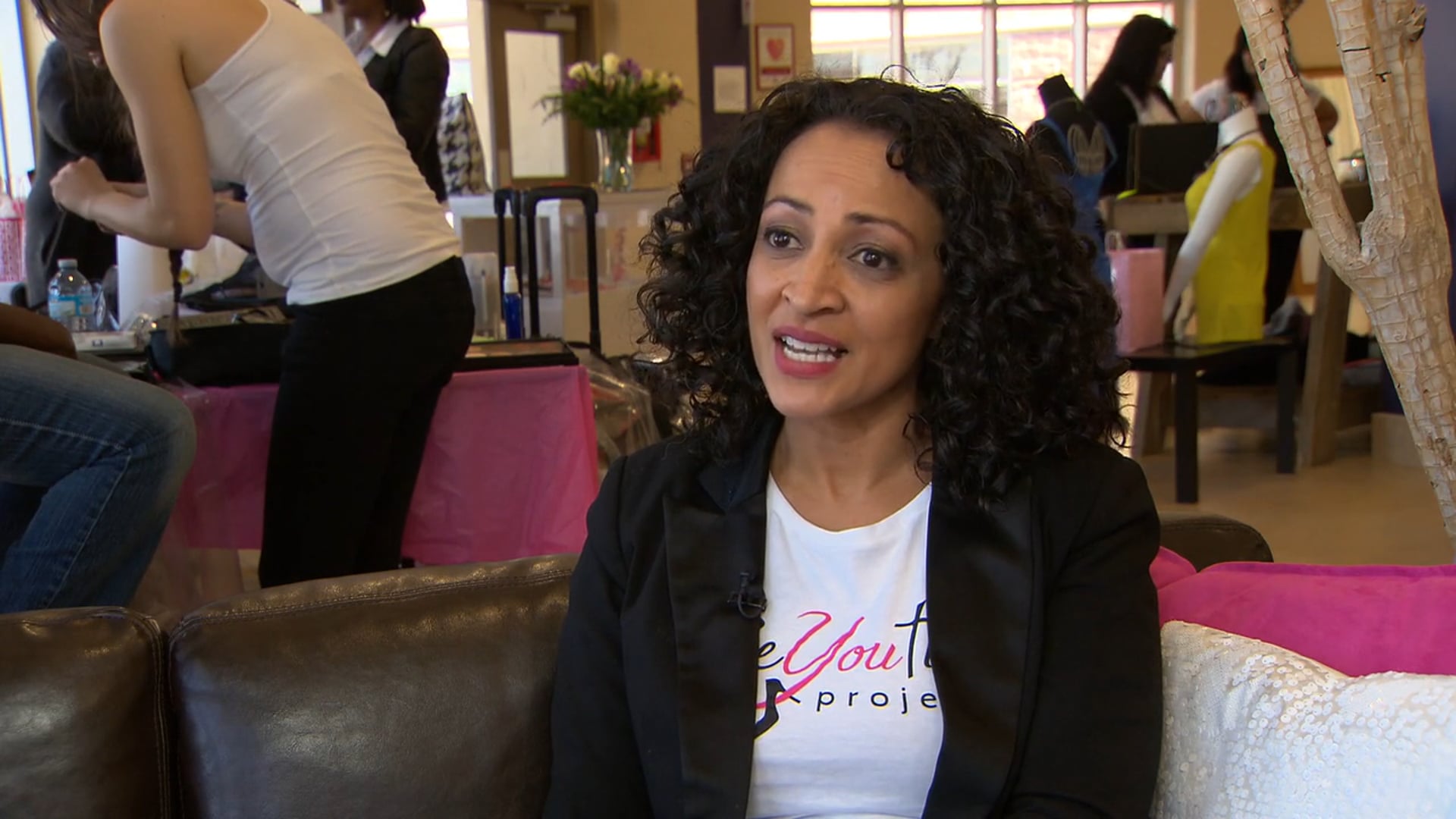 The BeYoutiful Project - 2015 Highlights
01:40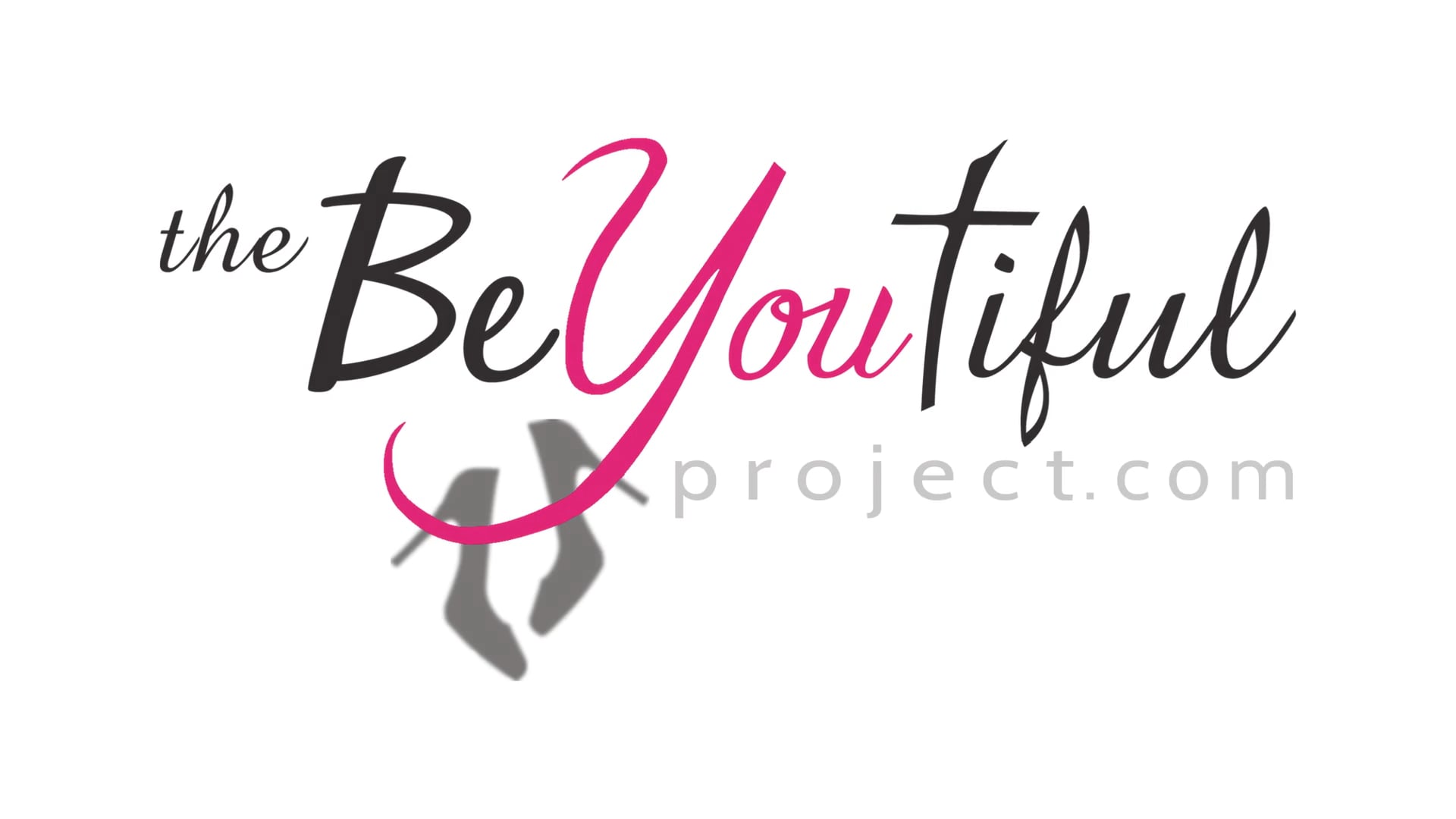 The BeYoutiful Project 2017 Photo Collage
03:32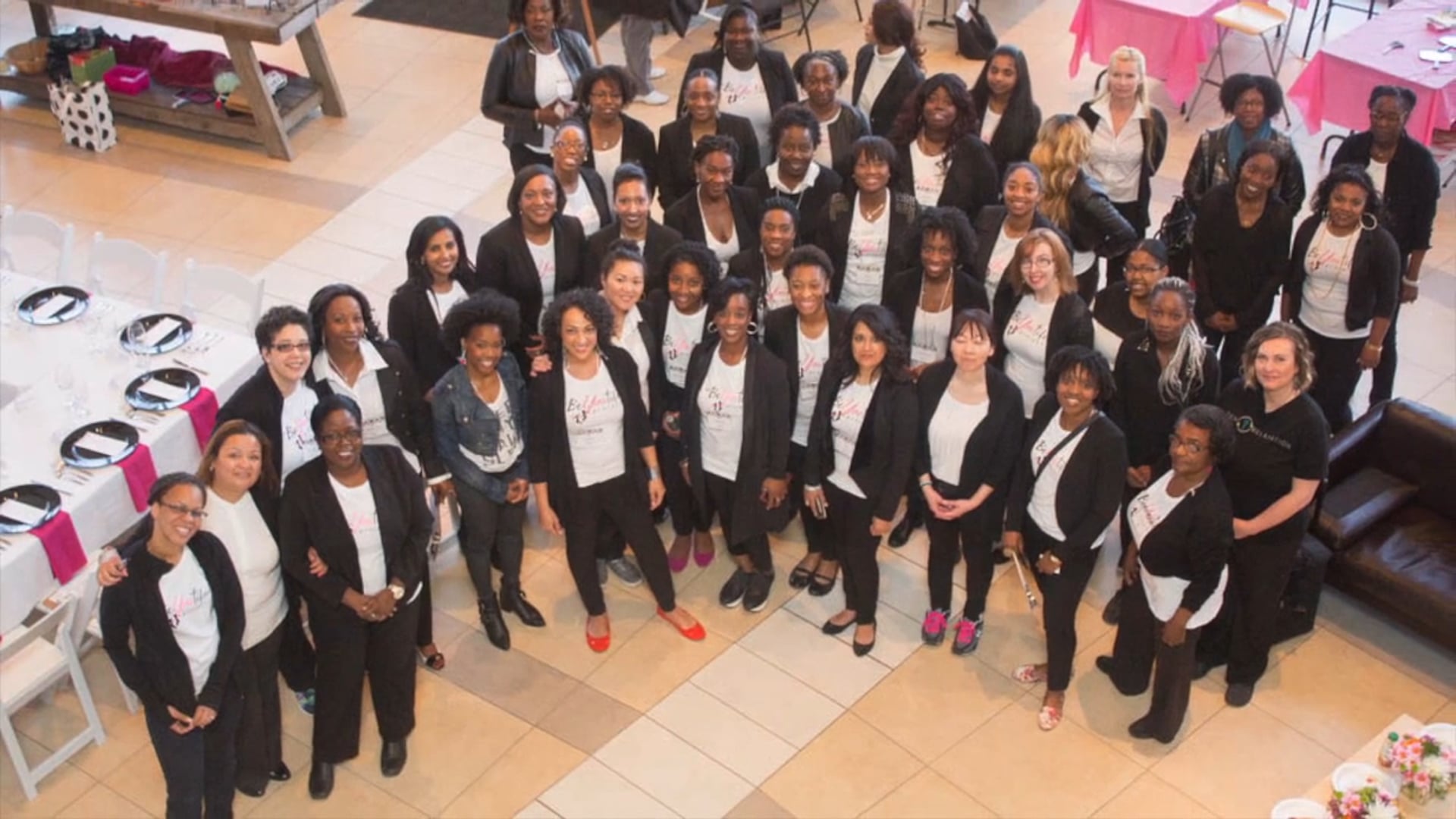 The BeYoutiful Project 2016 Photo Collage
03:39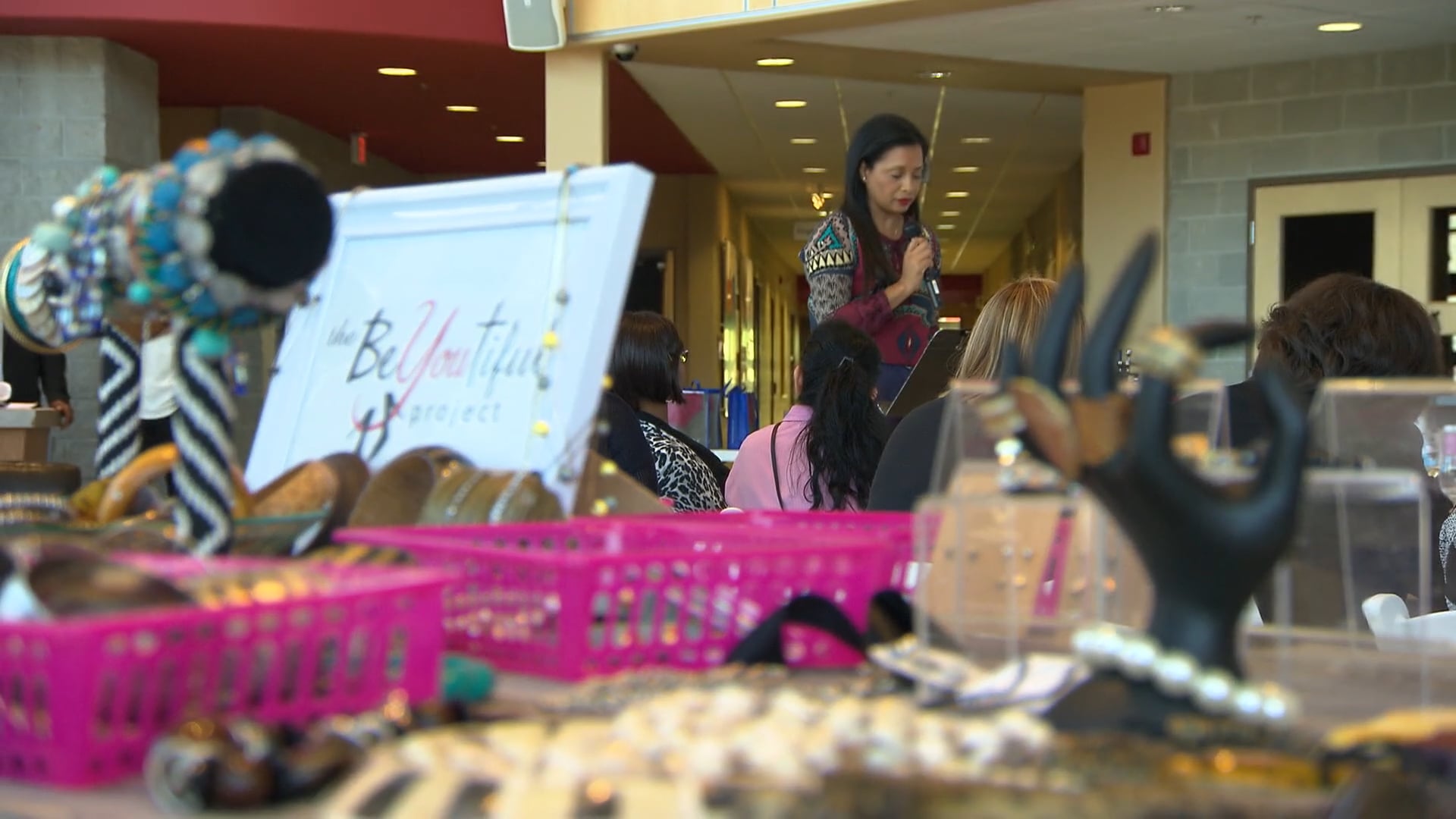 The BeYoutiful Project 2016
02:51